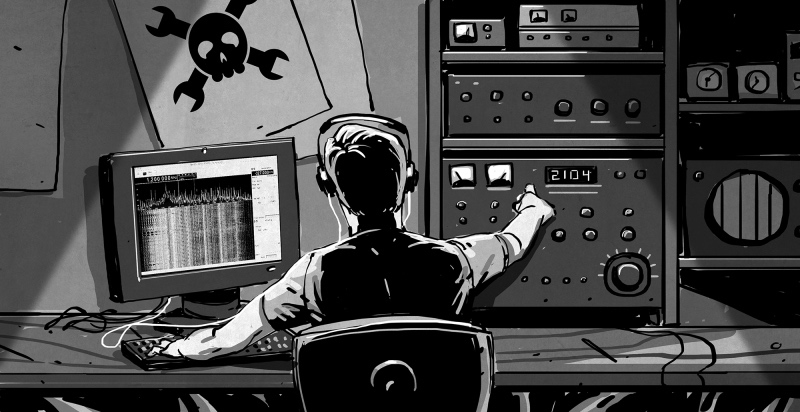 Contents
What is Ham radio?
Ham (or amateur) radio is a technical hobby that attracts millions of people around the world. Ham radio is a popular way to establish radio communications between non-professional operators in the allocated radio frequency bands. This hobby often grows into a lifestyle of people who love socializing, collecting things, designing, and going in for sports.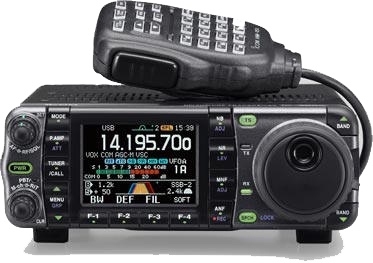 The radio amateur goes on air using the call sign given to him/her within the special license that allows operating on radio frequencies known as the "Amateur Bands." To get the license, a person needs to pass an examination on the rules of working on the air, the basics of radio engineering, safety rules and, in some cases, the ability to receive and transmit radiograms with Morse code.
How it works.
One of the main tools of a Ham radio operator is a transceiver - a compact hardware device that connects to the computer via a standard RS-232 cable. In recent decades, a computer connected to the Internet has become an indispensable attribute of an amateur radio station.
The computer is used to not only keep track of connections and obtain operational information but also to control transceivers and antennas, and participate in signal processing (e.g. SDR-systems). The communication between computers and connected hardware is established via the RS-232 protocol for serial data transmission.
On the computer of a radio amateur, you can find various Ham radio apps which ensure greater control of the many-layered menu controls often used in modern equipment. The dedicated programs are particularly useful for part sighted operators which get the ability to change frequency, RF gain, notch filters, etc., with just a mouse click.
Ham radio software can be generally divided into two types – logging programs that allow the call sign, and control programs which if used with a DX cluster help quickly change frequency to the station we want to contact.
Probably the biggest difficulty faced by Ham radio operators is that Windows allows natively only one application to access a serial port at a time. To connect to the same physical COM port from several applications simultaneously, you'll need to use a dedicated serial port splitter.